The svelte fool who works on melt pools
A online professional presence for Will. Pages included are a blog with the latest research updates, examples of written code, a CV, method of contact, and descriptions of hobbies!
Find out more about the research Will works on for a graduate thesis.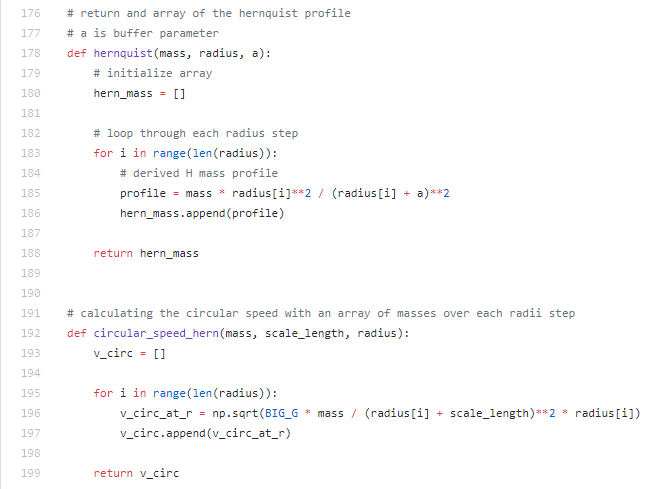 Check out some samples of code that Will has created throughout his career.